About Kirk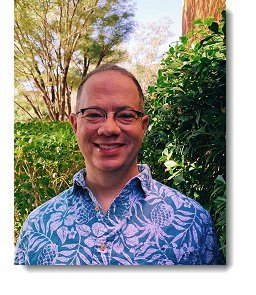 Markets are challenging and I love the challenge. While I have learned many things over the past 30 years, I have so much more to learn. Every week presents new opportunities to do so.
When I'm not playing pickleball, my time is devoted to active investing. I share my research weekly with a small group of loyal members through this report. Previously, I was employed as a private investigator with a law degree.
I am very fortunate to do what I love to do the most and help members do the same. If I can be of any help, please let me know!
Yours truly,


C. E. Kirk